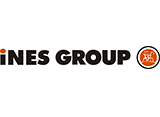 iNES Group is the largest independent telecommunications operator in Bucharest, which provides both B2B, and B2C, services. For the business segment, iNES GROUP offers dedicated access services such as fiber optics, IT & C, or specific Telephony and Data Center services: equipment collocation, virtual private servers, dedicated servers, etc. For customers in the residential segment, iNES is the first telecomm operator in Romania that started to provide IPTV services - digital TV IP over optical fiber, with the highest number of channels, including HD channels - as part of the package iNES IPTV, along with FTTH Internet and telephony, since 2005.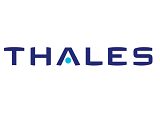 Thales Group is a French multinational company that designs and builds electrical systems and provides services for the aerospace, defence, transportation and security markets. World-class technology, the combined expertise of 80,000 employees and operations in 68 countries have made Thales a key player in keeping the public safe and secure, guarding vital infrastructure and protecting the national security interests of countries around the globe.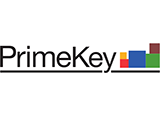 PrimeKey Solutions AB has developed successful technologies such as EJBCA Enterprise, SignServer Enterprise and PrimeKey PKI Appliance. PrimeKey is a pioneer in open source security software that provides businesses and organisations around the world with the ability to implement security solutions such as e-ID, e-Passports, authentication, digital signatures, unified digital identities and validation.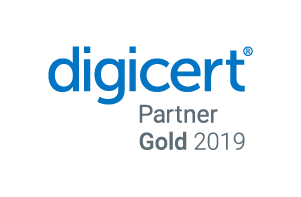 DigiCert is the industry's most trusted and widely respected provider of high-assurance certificates, trusted by the world's top companies to secure billions of transactions, worth billions of dollars, every day. For good reason. Since their founding almost two decades ago, DigiCert has been committed to doing what's right for the internet, putting people ahead of technology, and constantly searching for a better way to solve tomorrow's most challenging problems. From innovative tools to make the certificate process faster and easier to manage, to security solutions for the post-quantum-computing age, DigiCert is the uncommon denominator in SSL, IoT and PKI solutions.