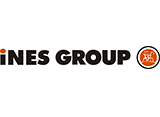 iNES Group is the largest independent telecommunications operator in Bucharest, which provides both B2B, and B2C, services. For the business segment, iNES GROUP offers dedicated access services such as fiber optics, IT & C, or specific Telephony and Data Center services: equipment collocation, virtual private servers, dedicated servers, etc. For customers in the residential segment, iNES is the first telecomm operator in Romania that started to provide IPTV services - digital TV IP over optical fiber, with the highest number of channels, including HD channels - as part of the package iNES IPTV, along with FTTH Internet and telephony, since 2005.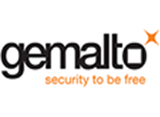 Gemalto is an international digital security company providing software applications and security devices of type smart card, token and HSM. In August 2016, Gemalto announced that has signed a definitive agreement regarding the acquisition of 100% of the share capital SafeNet. Gemalto now offers one of the most complete portfolios of security solutions in the world.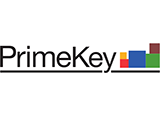 PrimeKey Solutions AB has developed successful technologies such as EJBCA Enterprise, SignServer Enterprise and PrimeKey PKI Appliance. PrimeKey is a pioneer in open source security software that provides businesses and organisations around the world with the ability to implement security solutions such as e-ID, e-Passports, authentication, digital signatures, unified digital identities and validation.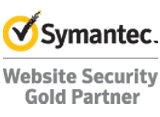 Verisign, the authority who issued the first SSL certificate, provide uncompromised security solutions since 1995. Making now part of Symantec, the world leader in providing security solutions, the future online medium is more safe. Billions of times every day, Symantec supports companies and consumers around the world to communicate, to buy or log on to a secure website.